Congrats to Trinity's Fall Sports Teams
November 03, 2023
The fall sports season at Trinity ended with another season of accomplishments and great effort by our soccer, cross country, volleyball, and tennis teams.
The 7th/8th Grade boys soccer team won the Queen City Conference title and tournament championship.
The 8th Grade volleyball team tied for first in the conference.
Girls cross country was conference champion for the 4th year running, ranked first among independent schools in North Carolina, and had 7 runners named all-conference.
Boys cross country placed third in the conference, had 3 runners in the top 15 in the championship, and had 1 runner named all-conference.
We're also proud of our Wildcats on the 6th/7th Grade volleyball and soccer teams, and the girls tennis team. Stay tuned for boys and girls basketball this winter!

Read the latest issue of The Trinity Voice!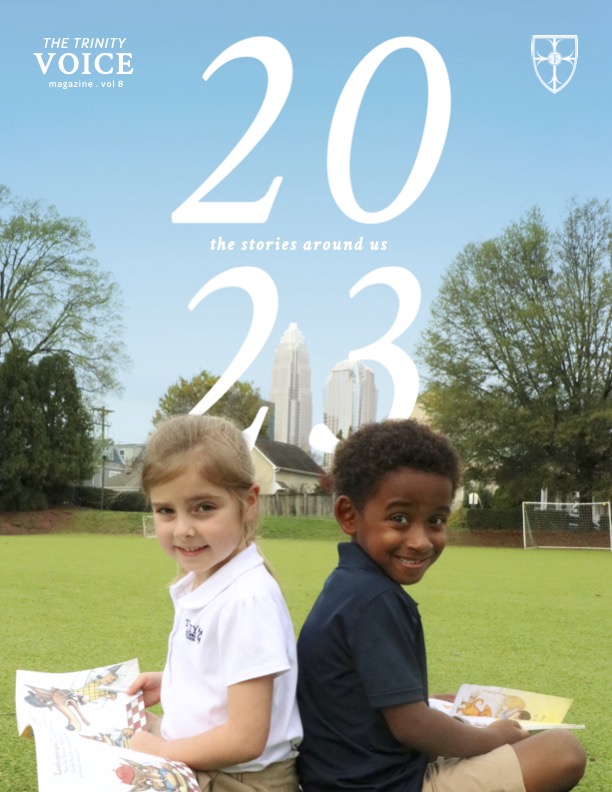 News and Media Contact
Chris Miller
Marketing and Communications Director