Your Family Belongs at Trinity
We're so glad that you're considering our school as a home for your child's educational journey.
We know that this process is about more than just picking a school for your child. It is about finding a place that aligns with your family's values, beliefs, and hopes for the future.
Academic excellence is a hallmark of a Trinity Episcopal School education, as is the nurturing of character, leadership, and spirituality. Children who attend Trinity leave our hallways as more than just great students. They head into high school and the world as deep thinkers, ready to make a positive impact on the world around them.
We invite you to attend an open house event and schedule a tour of our campus in the First Ward of uptown Charlotte so that you can see how Trinity empowers students to think broadly, welcome deeply, and live nobly.
Admission Team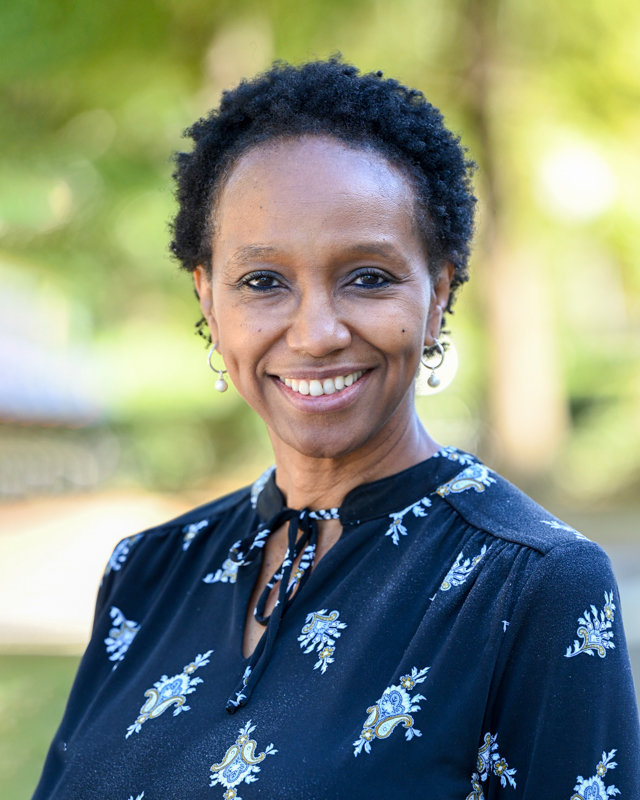 Benita Griffin
Interim Director of Admission and Financial Support
High School Counselor