Trinity Episcopal School strives to attract and admit a student body that reflects the greater Charlotte community, both socio-economically and culturally.
2023-24 Tuition
K-5 Tuition: $22,605*
6-8 Tuition: $24,312*
Financial Support
All qualified families may apply for financial support through Clarity.
In the 2023-24 school year, we awarded $2.1 million in financial support to 26% of our students.
Financial awards are based on demonstrated need as assessed by Clarity. The application for financial support has no bearing on admission.
Clarity Helpful Links
2024-25 Clarity Family Application Guide
NC Opportunity Scholarship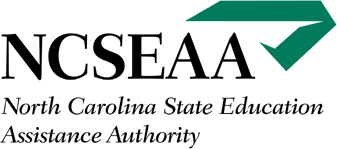 Trinity Episcopal School is acutely aware of the challenges of paying tuition and has an additional option for you to explore beyond financial support.

Please visit the NC Opportunity Scholarship Program website to see if your family qualifies for this resource through the North Carolina State Education Assistance Authority.