Welcome to Trinity Episcopal School!
When I first walked in the door at Trinity I knew this was where I was supposed to be, and each day only reinforces that.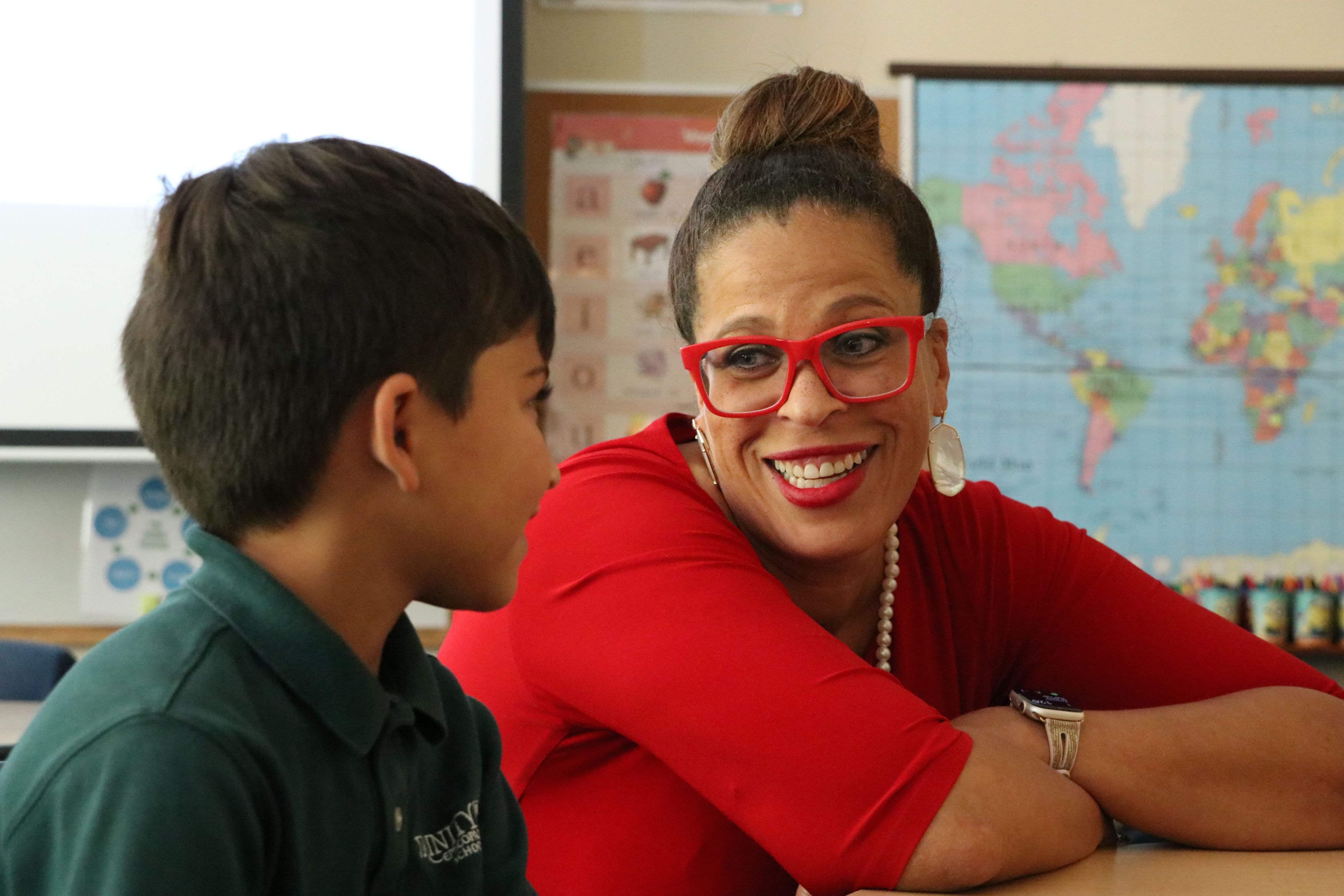 Trinity students love school! Our students dive deeply into their learning experiences and develop a curiosity about the world that stays with them for life.
At the heart of an Episcopal education is academic excellence in a place where diversity in all of its forms is celebrated. Just as Christ embraced and accepted all God's children, we celebrate the uniqueness of every member of our community and believe a diverse environment makes all of us better citizens with an ability to learn, empathize, navigate and thrive in our diverse world.
Our teachers love school too. Our talented, diverse, and dedicated group of educators engage each student in ways that develop his or her creative problem solving, critical thinking and collaborative skills. Trinity teachers know each student's strengths and challenges, and the teachers differentiate to help each child reach their full potential intellectually, socially, emotionally, physically and spiritually.
Few schools in the country do service learning as exceptionally as Trinity. The combination of engaging children in authentic activities with a year-long partnership at each grade level helps students build a greater understanding in academic areas and develops a spirit of empathy and appreciation for human beings as creations of a loving God.
Trinity is a place of honor and integrity. Our Honor Code sets high expectations for each of us. In addition to a commitment to personal integrity, not lying, cheating or stealing, our values include individual responsibility, teamwork, respect, kindness, consideration and empathy.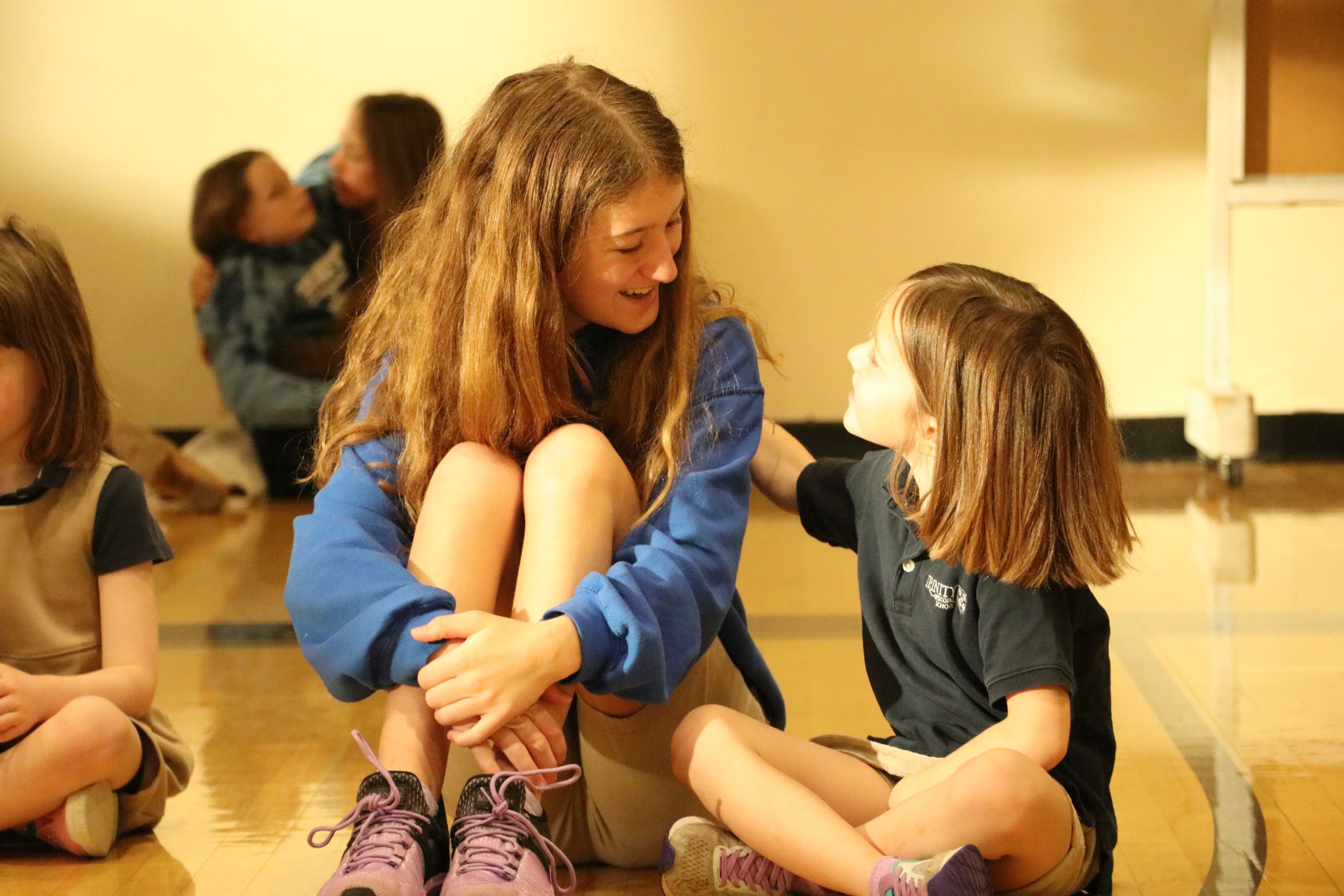 Our K-8 identity is a real advantage. It allows us to easily build relationships across grade levels and encourages our middle school students to be role models and leaders. Not only have I noticed the profound impact a K-8 has on our school community, educational research has shown that students demonstrate fewer behavioral problems and higher academic achievement than students enrolled in middle schools.
We like to say that Trinity has the longest hallways in Charlotte as our campus community extends into the heart of Uptown Charlotte. Each day you will see our students and teachers walking to and engaging with community organizations as part of our academic program and service-learning partnerships. We hope these relationships help us to be as much a part of Charlotte as Charlotte is a part of us.
Thank you for taking the time to explore our website! When you are finished visiting us online, I invite you to visit our campus to see for yourself how Trinity students are known and loved, and what makes their educational experience so exceptional.
Imana Sherrill
Head of School