June 12, 2023
Three Trinity staculty members celebrated their retirement from the school in June.
Dr. Chris Weiss
Assistant Head of School / Head of Lower School, 23 years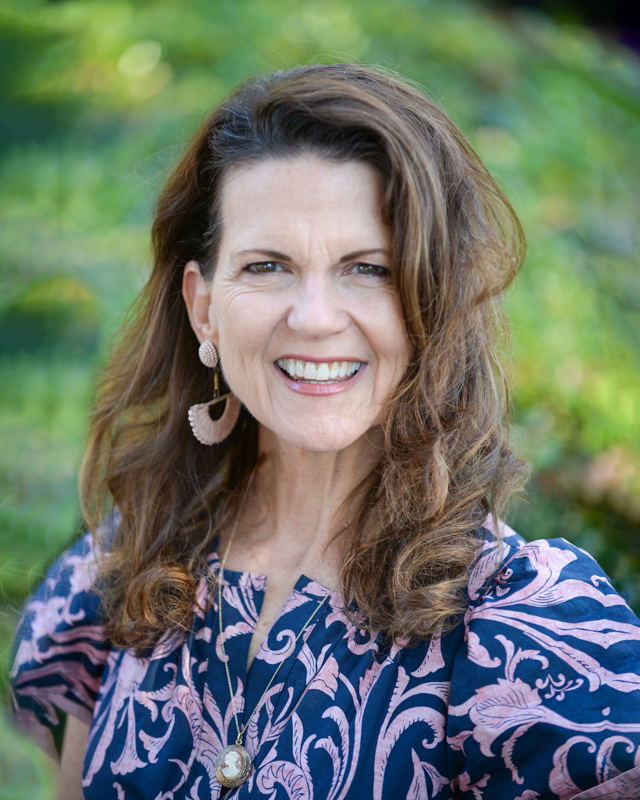 Through all the many chapters of the Trinity Episcopal School story, one constant presence has been that of Dr. Chris Weiss, first as a founding faculty member and ultimately as Assistant Head of School and Head of Lower School.
Dr. Weiss retired from Trinity after 23 years of service, during which she has impacted so many lives.
"What an incredible ride it has been to be part of an idea that began among church folks and then grew into the awe-inspiring community it is today," Dr. Weiss told the Trinity community. "I can't begin to tell you how lucky and blessed I feel to be part of this community and, at the same time, how excited I am for my next journey."
Dr. Weiss announced she would serve as an assistant professor at Ohio University's Patton College of Education.
We are thankful for and grateful to Dr. Weiss for her service to Trinity and the tireless work that has made this such a special place!
Grady Smith
Middle School Social Studies Teacher, 17 years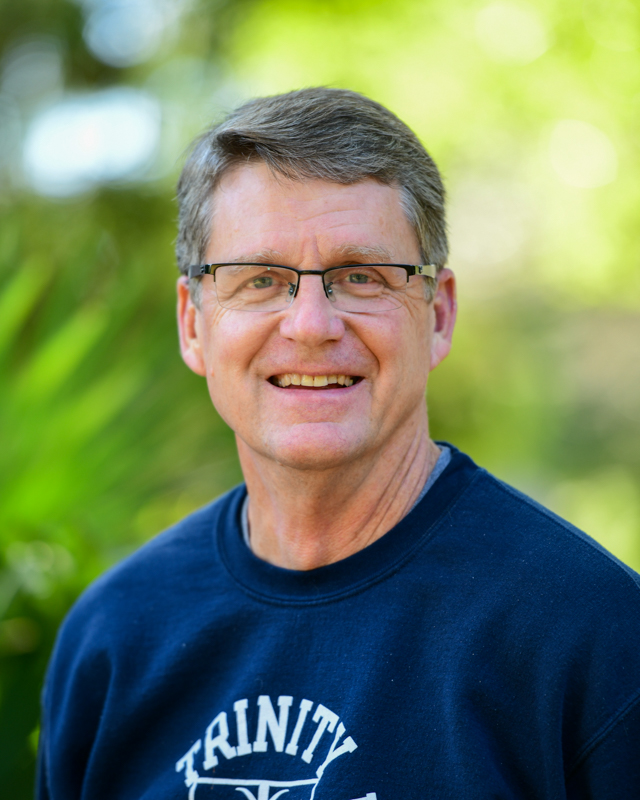 From reading picture books to Kindergarten students to coaching 8th Grade girls' basketball teams to numerous victories, Mr. Smith has had a huge impact on the students, staff, and parents at Trinity.
A Gastonia neighbor and Davidson College alumna, Mr. Smith has been teaching for 27 years, beginning his career at Gaston Day School. Had a written historical record been kept of all the ways Mr. Smith has contributed to this community, the pages would spill out of Room 312 and down the stairwell all the way to the Kindergarten rooms.
Mr. Smith brought us the Geography Bee competition, a treasure trove of shark teeth and arrowheads from WOW Week, endless hours of fun on the Big Maps, and several Inauguration trips to Washington, D.C. His impact reaches far beyond the curriculum as he's been an inspirational Koinonia leader, a mentor to new staculty members, and an invaluable friend to all.
Thank you, Mr. Smith, for all the ways you have served the Trinity community!
Jennifer Douglas
Accounting Manager, 9 Years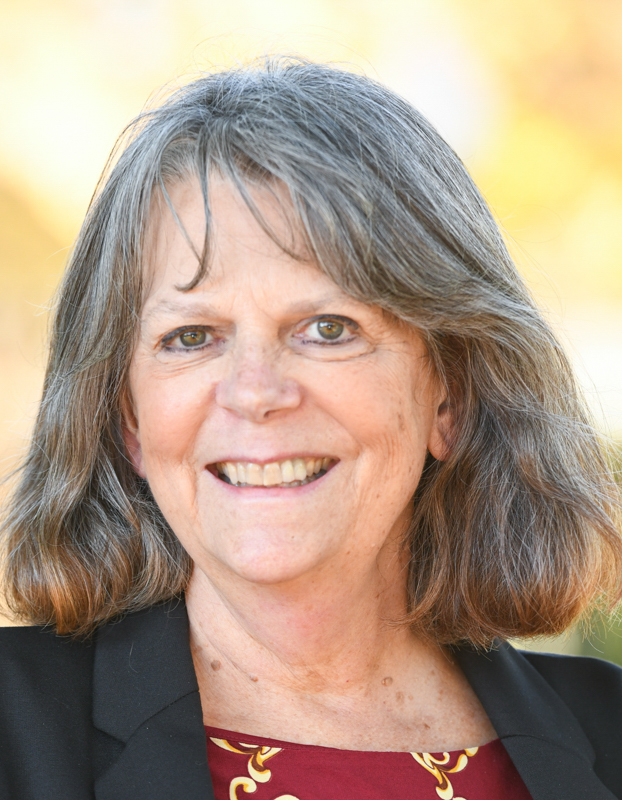 Mrs. Douglas has been much more than Accounting Manager, serving as expert in human resources and benefits. She has done a significant amount of work behind the scenes to help the continued growth and success of Trinity.
In her time at Trinity, Mrs. Douglas has done wonders for our business office. She has been the main lead in handling our HR and payroll items along with making sure all documentation is ready for our multiple audits each year. She has also brought vision in different areas to discover continued ways to improve the School's controls and cost savings opportunities.
Thank you, Mrs. Douglas, for all you have done for Trinity and best wishes in retirement!
Read the latest issue of The Trinity Voice!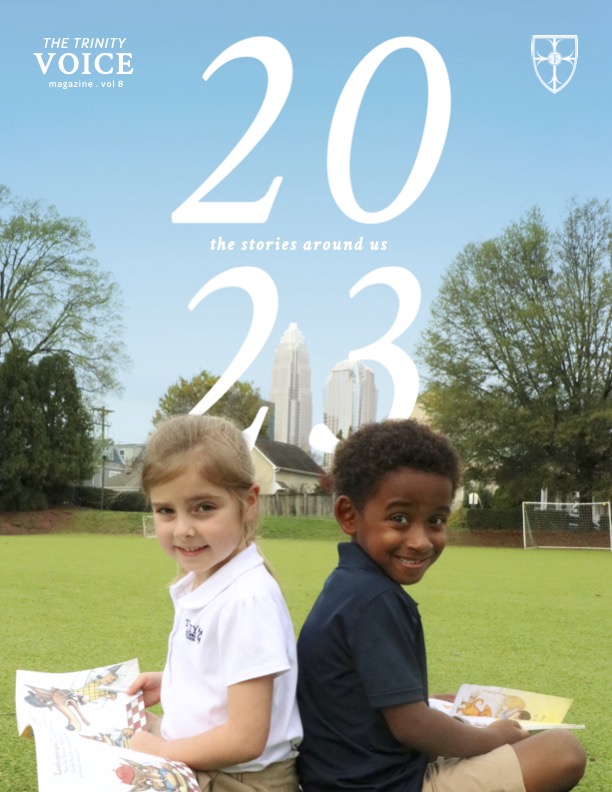 News and Media Contact
Chris Miller
Marketing and Communications Director