Trinity Welcomes Fé Patriciu as Director of Admission and Financial Support
October 04, 2023
Trinity Episcopal School is excited to announce the hiring of Katie Keels as Director of Advancement, effective immediately.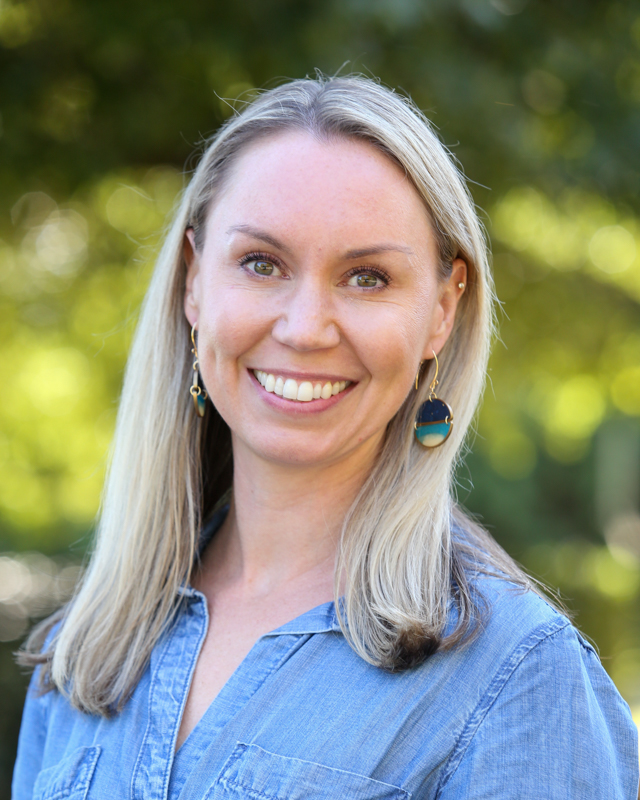 Mrs. Keels has been serving as interim Director of Advancement since August and has been a member of the Trinity community since 2015. She has held numerous roles in the Advancement Office, most recently as Development Director and Alumni Relations Manager.
"When I joined the Trinity family, I was immediately struck by the joy that filled the halls and the love and care shown to each and every student," Mrs. Keels said. "I came home each day with stories of how I was uplifted, challenged, and inspired to do my best. That remains true all these years later and I am honored to continue serving the Trinity community in this role."
Mrs. Keels steps into this position with 12 years of nonprofit fundraising experience, including successful Trinity Fund campaigns, and achievements in expanding outreach with Trinity's more than 850 alumni.
Head of School Imana Sherrill said Mrs. Keels' "love of Trinity radiates in every interaction. She has built meaningful relationships with students and families that will be vital to Katie as she advances Trinity's mission and shares the impactful work we're doing with the wider community."
In addition to serving Trinity through the Advancement Office, Mrs. Keels is the parent of two Trinity students, Declan (7th Grade) and Winnie (4th Grade), as well as Trinity's school dog, Gus.
"My work at Trinity has changed not only my life, but the trajectory of our family," Mrs. Keels said. "I am forever grateful for the many blessings that Trinity has brought to our lives."
Please join us in congratulating Mrs. Keels on this new chapter of her Trinity story!
Read the latest issue of The Trinity Voice!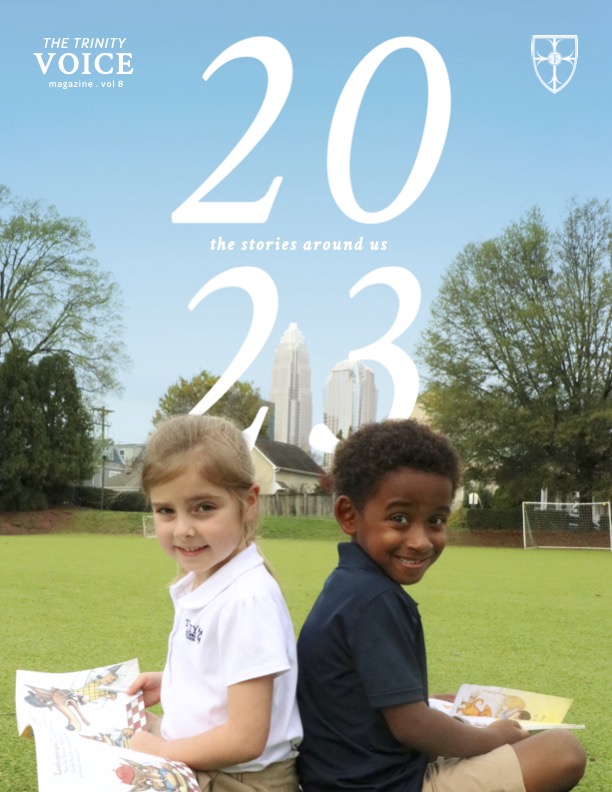 News and Media Contact
Chris Miller
Marketing and Communications Director