Trinity Featured in QCityMetro
August 23, 2023
The K-8 approach to education is unique among independent schools in the Charlotte area. In partnership with QCityMetro, Trinity was able to share with readers the advantages of a K-8 education, such as allowing students to find their own academic pace and letting 8th Grade students to become leaders and role models for younger students.
Trinity parent Dr. Jonisha Brown told QCityMetro the K-8 environment "allows (her children) to be younger longer, at least from a social exposure perspective."
Michael Messele, a Trinity alumni who remains connected to Trinity through his work in Trinity Extended Day, said: "Trinity teaches and develops and molds people into the people that we want to see in our society — shaping them, building them into becoming leaders."
To read the entire story, click here.
Read the latest issue of The Trinity Voice!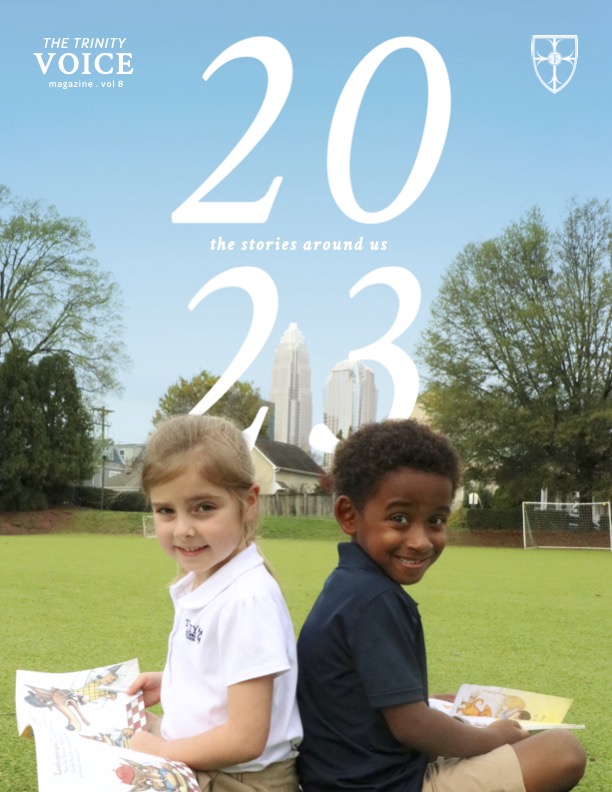 News and Media Contact
Chris Miller
Marketing and Communications Director