Stephanie Griffin, Sarah Barton Thomas Begin Roles at Trinity
July 03, 2023
Stephanie Griffin and Sarah Barton Thomas began their new roles as Assistant Head of School for Academics and Head of Lower School, respectively, on July 1.
Griffin was previously Middle School Academic Dean and Thomas comes to Trinity from Sandy Springs Friends School in Maryland where she served as Head of Lower School.
The two succeed Dr. Chris Weiss who served in both roles prior to her retirement in June.
Griffin has been a Trinity staculty member since August 2020 and brings more than a decade of classroom experience and academic leadership to her new role.
"As a staculty member and now a parent at Trinity, my passion for and commitment to the school's core values of creating scholars, nurturing spirituality, and embracing diversity are at the core of my professional and personal life," Griffin said.
Thomas brings more than 20 years of experience in student instruction and leadership at the lower school and middle school levels in independent and Episcopal schools.
"It was clear from my first moment on campus that Trinity is a place where children are known and loved," Thomas said. "The entire community exuded warmth, curiosity, and care."
Read the latest issue of The Trinity Voice!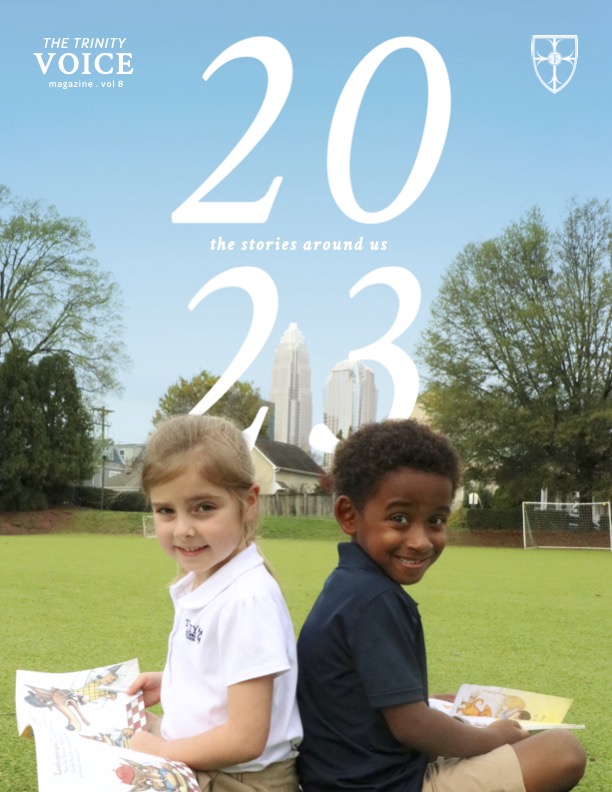 News and Media Contact
Chris Miller
Marketing and Communications Director