Trinity Celebrates the Class of 2023
June 05, 2023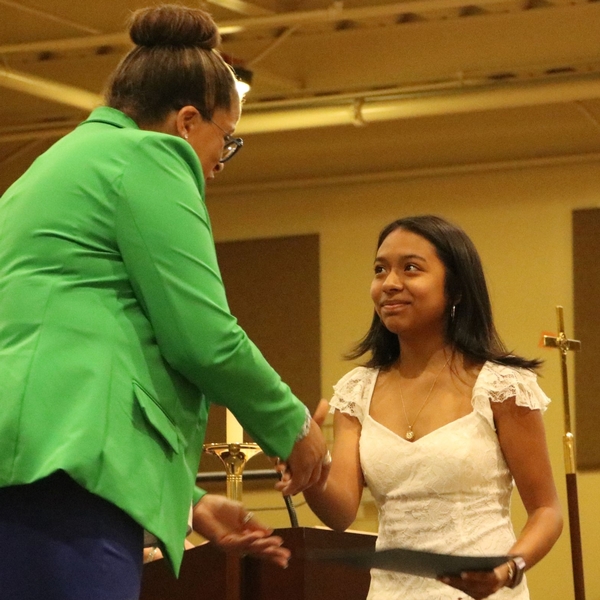 The Trinity Episcopal School community gathered on June 5 to celebrate the 8th Grade Class of 2023 during the annual Baccalaureate and Commencement ceremony.
Forty-nine students marked the end of their time as a Trinity student and the beginning of their next chapters at 11 different schools.
"As you prepare to leave this special place, it is our prayer that you will take the Trinity spirit and love with you," said Head of School Imana Sherrill. "Notice the good in others and yourselves. Be 'ambassadors of God's grace and everlasting love.'"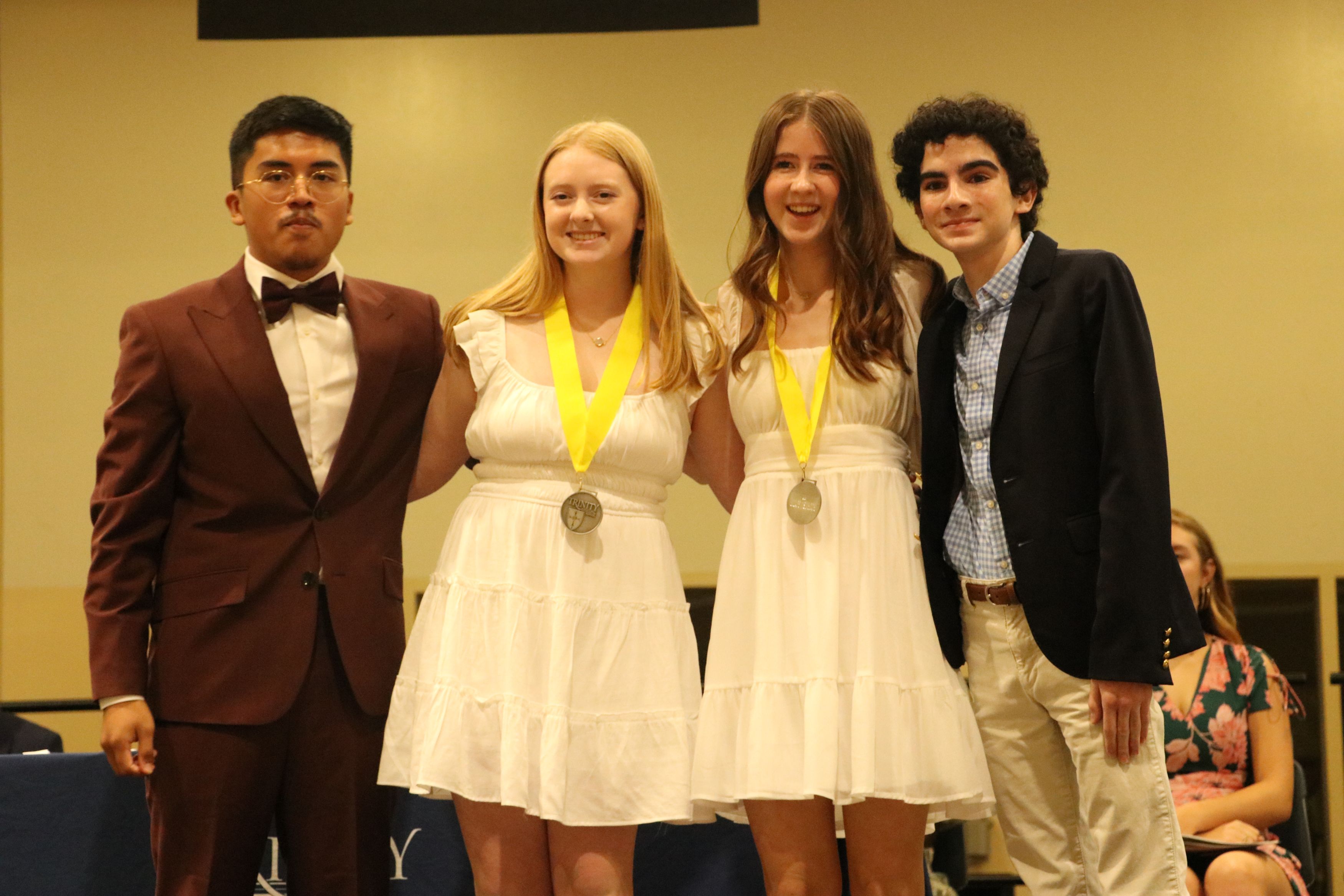 During the ceremony, the following student awards were given:
Community Builder: Jade Rojas
Honor and Integrity: Hayes Bowman, Ryland Weintraub
Scholarship: Tessa Fulcher, Sebastian Rodríguez-Andahua
Spirituality: Austin Redmond, Ned Warren
In addition to recognizing the 8th Grade students, Ms. Sherrill presented Board of Trustees chair Amy Colaco with the Isaiah Award, which is designated for those who have made extraordinary contributions of time and talent for the advancement of Trinity Episcopal School. The award takes its name from Isaiah 6:8 - I heard the voice of the Lord saying, "Whom shall I send?", and "Who will go for us?" Then I said, "Here I am, Send me." - and is intended to honor those who demonstrate an exemplary willingness to not only advise and guide but also step up and do the hard work when needed.
Read the latest issue of The Trinity Voice!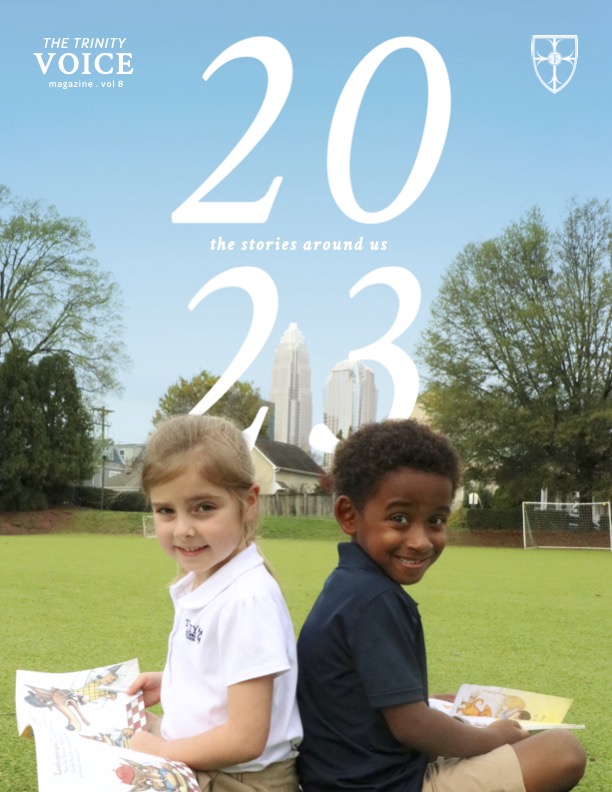 News and Media Contact
Chris Miller
Marketing and Communications Director